Overview
6642 Knight Drive, Delta, BC
MLS®#: F2625631
Please turn on Javascript.
SOLD
Property Value$698,000
Sold on 2007-02-17
Property Address6642 Knight Drive, Delta, BC, V4E 1S5, Canada
TypeHouse
Year Built1971
Taxes$3,665.17
Living Area3,800 sq.ft.
Lot Frontage86.30 ft
Lot Depth130 ft
Lot Size Area11,022 sq.ft.
Bedrooms5
Bathrooms2 full & 1 half
Sunshine Hills
6642 Knight Drive, Delta, BC, V4E 1S5, Canada
Description
SUNSHINE HILLS. Spacious updated family home in sought after neighborhood. Features include new roof, new interior and exterior paint, new flooring, and new pool heater, filter and tiles. Large living areas with kitchen opening to family room, formal living and dining rooms with vaulted ceiling over looking backyard. Master and guest bedroom on main floor with 3 bedrooms and rec. room up. Private backyard features gated pool and children's play area. Exceptional family home, close to schools, parks and shops.


Features
Fridge, range top, built-in oven, microwave, dishwasher, waste disposal, garbage compactor, clothes washer and Dryer, drapes and window coverings
Amenities
Pool- New heater, filter and tile.
Childrens play area.
Listing Provided By
REMAX Colonial Pacific- Helmut Dahl & Monica Dahl
RE/MAX Colonial Pacific Realty
15414 24th Ave
White Rock, BC
V4A 2J3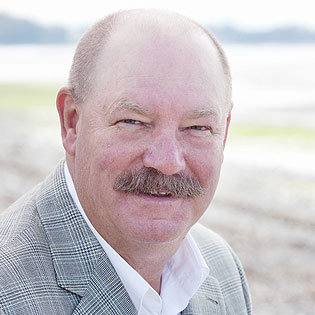 RE/MAX Colonial Pacific Realty
15414 24th Ave
White Rock, BC
V4A 2J3