Overview
#115 2511 King George Blvd., Surrey, BC
MLS®#: F1416354
Please turn on Javascript.
SOLD
Property Value$154,000
Sold on 2014-12-06
Property Address#115 2511 King George Blvd., The Pacifica , Surrey, BC, V4P 0C7, Canada
TypeCondo
Parking1 car
Year Built2008
Taxes$985.92
Living Area630 sq.ft.
Bedroom1
Bathroom1 full
Maintenance Fee216.56
King George Corridor
#115 2511 King George Blvd., The Pacifica , Surrey, BC, V4P 0C7, Canada
Description
RESORT LIVING at its BEST!!! Southeast facing garden level suite facing the courtyard. Gorgeous retirement resort
community with AMAZING amenities including a dining room, movie theatre, emergency response, guest suites, billiards,
lounge, exercise area, and an indoor pool. Membership is mandatory and gives full access to all activities, transportation, outings and facilities. Located steps to shopping and restaurants for independent living. Small pet allowed, age 65+, rentals allowed. YOU WILL LOVE LIVING HERE!!

Features
Buyer must enter into a service agreement with Royal Pacifica for use of amenities.
Listing Provided By
Monica Dahl - Remax Colonial Pacific Realty
RE/MAX Colonial Pacific Realty
15414 24th Ave
White Rock, BC
V4A 2J3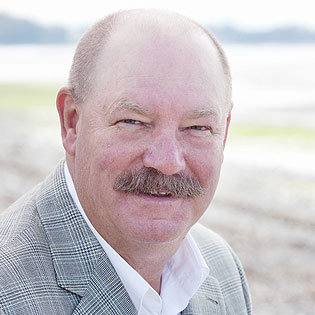 RE/MAX Colonial Pacific Realty
15414 24th Ave
White Rock, BC
V4A 2J3